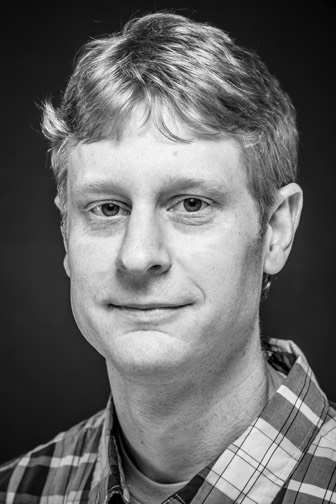 Artist and educator, Nathan Sandberg is based in Portland, Oregon. After working in the Research & Education department at Bullseye Glass company for 8 years he started Nathans LLC in 2012 and has established himself as one of the top kiln-glass educators teaching today.

From Santa Fe to Zurich and Australia to Norway, Nathan is usually somewhere on the planet presenting fresh, innovative curriculum at a wide range of studios, schools and art centers. He is widely credited as the pioneer of the modern Vitrigraph methods which he began to develop at the Bullseye Factory in 2009 and have become one of his primary methods for creating work.

In 2015 Nathans LLC moved out of the basement and into a proper studio space in the Kenton neighborhood of North Portland. Today, Nathan uses OnGrade Studio as his home base and can be found there relentlessly producing work for exhibitions and developing new curriculum to teach whenever he isn't on the road. His primary material is glass although his installations commonly make use of other materials such as wood, metal and concrete. His artwork can be found in private and public collections around the world.